Unmatched Quality in Every Pallet
Subpar pallets often mean damaged goods, leading to increased costs and operational delays. This can ripple into challenges like unsatisfied customers, shipment delays, and frequent disruptions from replacing inferior pallets.
High-quality pallets are essential; they ensure product integrity, streamline processes, and offer long-term savings. Consider them the foundational pillars ensuring your business's smooth operation and success.
A Wide Variety of Pallets for All of Your Shipping and Warehousing Needs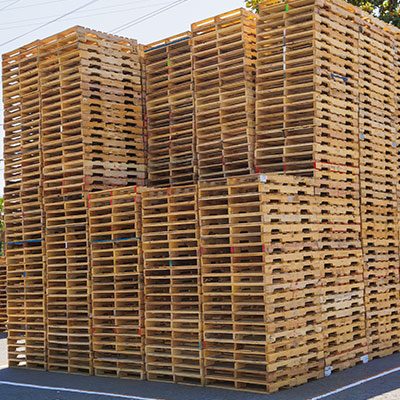 Grade A Pallets
Our #1 pallets are crafted from newer wood with minimal defects, offering enhanced durability and a more uniform appearance for premium shipping and storage.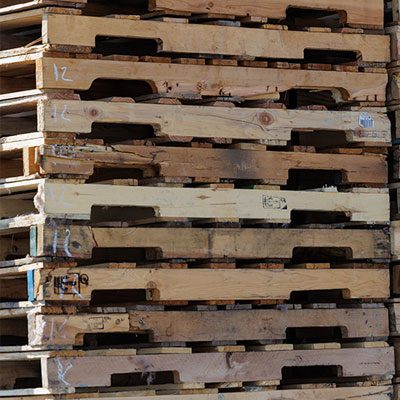 Grade B Pallets
Our #2 pallets, showcasing character from repairs and use, provide cost-effective, sustainable, and reliable solutions for your versatile shipping and storage needs.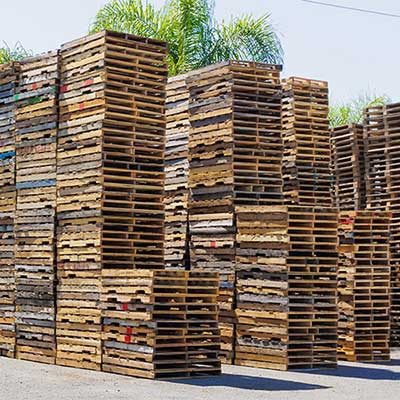 48x48 Pallets
Our 48x48 pallets, with their expansive and generous dimensions, ensure versatile and efficient storage for various products and shipments.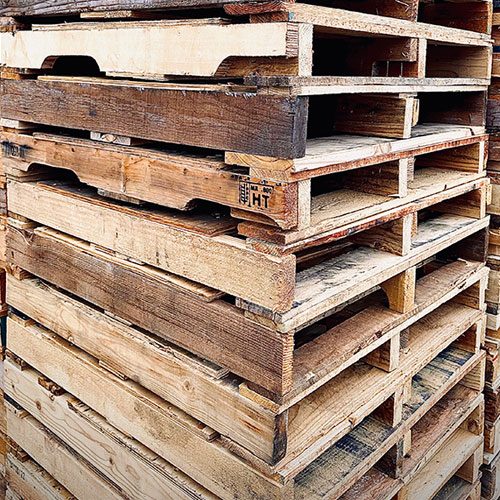 36x36 Pallets
Our 36x36 pallets, specifically designed to be more compact, optimize storage space, making them perfect for smaller product loads and more restricted storage.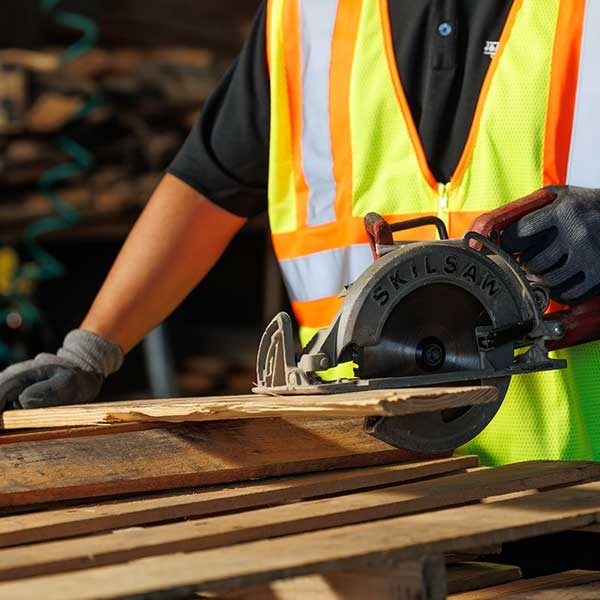 Custom Pallets Built to Your Specifications
Custom-built pallets are tailored precisely to your unique specifications. They ensure a perfect fit, adapting seamlessly to the size and shape of your products.
With these specialized pallets, you get optimal protection and efficiency for your distinct shipping and storage needs.
Why Choose J and A Pallets?
With over a quarter-century of expertise, J and A Pallets isn't just a pallet supplier; we're a legacy built on trust and quality. Our family-driven commitment means that every pallet isn't just a product—it's a promise, meticulously crafted to exceed your expectations.
Nestled strategically in Southern California, our prime location ensures that swift deliveries and immediate support are not just perks, but guarantees. Feel our genuine care in every interaction and embrace the unparalleled advantages of collaborating with us.
Use the following form to send us information about your pallet needs and we'll respond right away with the answers to your questions and the assistance your company deserves.